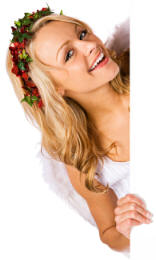 The assumption here is that you want to try the training with a minimum of explanation.
Choose what you want to train to.
If you want to train to your significant other (which is an excellent idea), you need to get pictures in your computer and there is no fast way to try the training.